AAE TV is a waiting room television product designed specifically for endodontic practices. The broadcast will deliver engaging and educational content that helps patients understand why they should trust their care to an endodontic specialist. Exclusively for AAE members!
Teeth are worth saving and you're the expert. Bring the message home to patients in your waiting room with AAE TV.
AAE TV Features & Highlights:
•  Exclusive content produced by the AAE with Dear Doctor, the leader in dental patient education
•  Expand patient awareness of root canal treatment and other endodontic procedures
•  Educate patients and put them at ease with consumer-friendly dental treatment videos, myth buster and "Worth Saving" segments, celebrity interviews, dental trivia and more
•  The broadcast is personalized for each office with the AAE member-dentist's profile
•  Incorporate your own videos, patient testimonials, online reviews and more
•  Easy plug-and-play setup and daily content updates
Meet More AAE Advantage Partners
PBHS is a leader in endodontic website design, search engine marketing, reputation management and social media services. They have specialized in endodontic marketing services since 1977!
AAE has partnered with SoFi to help members reduce their student loan burden.  SoFi is offering AAE members a 0.25% rate discount when refinancing through sofi.com/AAE.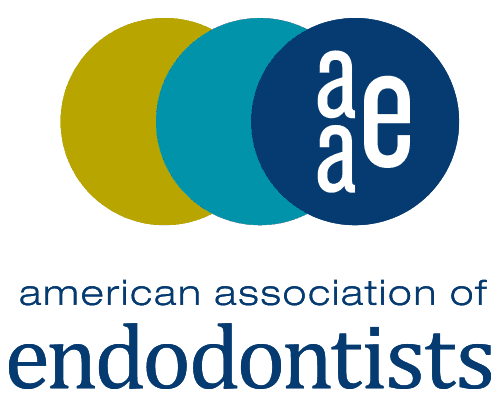 Take advantage of all the AAE Advantage program has to offer when you become an AAE member!