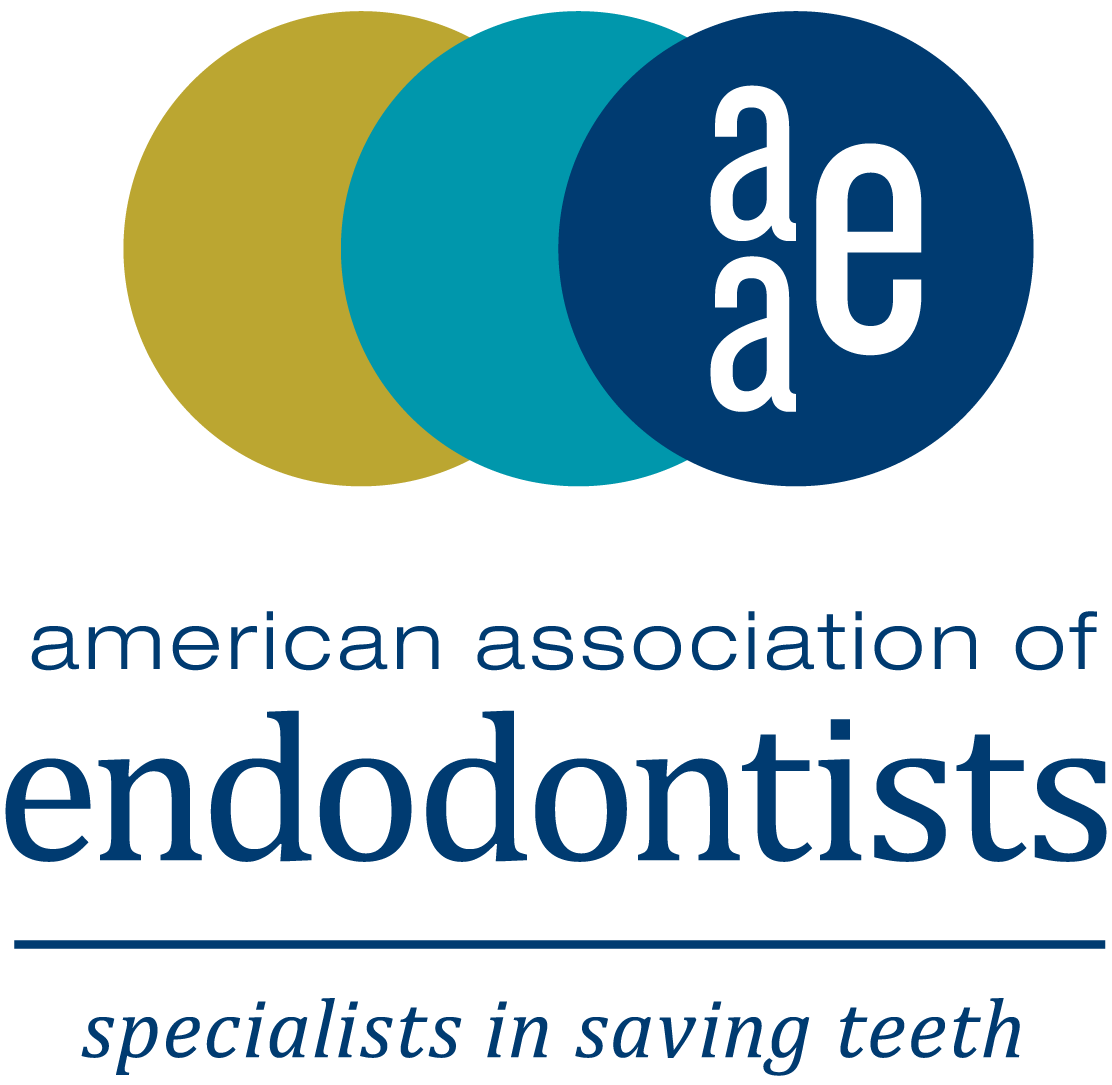 About AAE
The American Association of Endodontists is a global resource for knowledge, research and education for the profession, members and the public. Endodontists are specialists in saving teeth. They have additional training and use specialized techniques and technologies to perform root canal treatment and diagnosis and treat tooth pain. While all endodontists are dentists, less than three percent of dentists are endodontists.
The Foundation for Endodontics is committed to improving oral health by increasing engagement and resources for endodontic research, education, and access to care.
The American Board of Endodontics is the only certifying board for the specialty of endodontics and is one of the specialty boards recognized by the American Dental Association.
The College of Diplomates of the American Board of Endodontics encourages endodontists to pursue Diplomate status and makes mentorship possible throughout the certification process.