Your natural teeth are worth saving. See an endodontist today.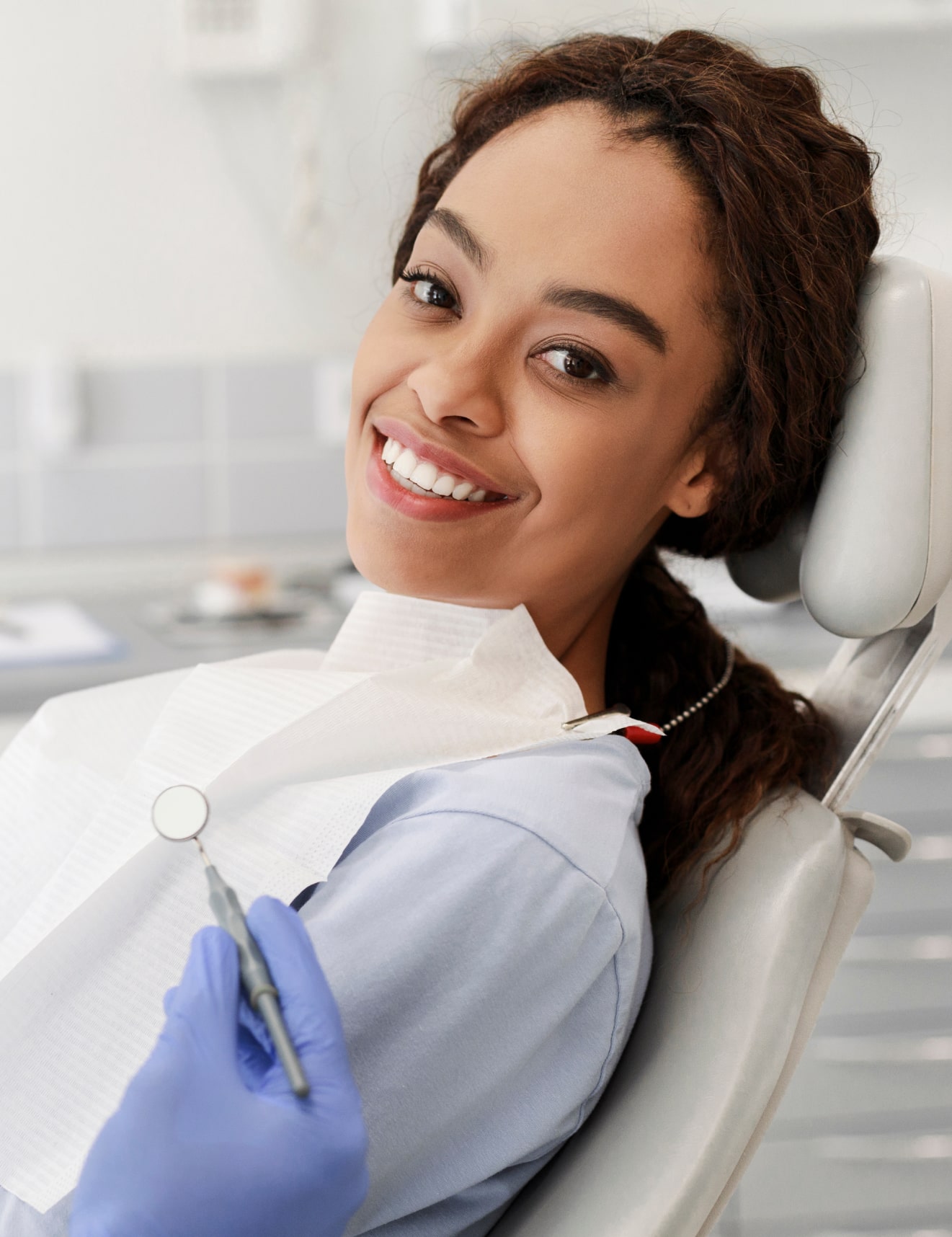 Our natural teeth are worth saving.
We live in a disposable, all-things-recyclable era. Yet some things are truly worth saving, preserving and revering. Take our teeth, for instance: a gateway to nutrition, a sign of emotion, a signal of overall good health. Our natural teeth are worth saving. And no one is better equipped to do that than an endodontist.
Tooth Wisdom
A healthier mouth=a healthier you. Not only is root canal treatment safe and effective, but it can also lead to better overall health.
When to See an Endodontist
If you're experiencing tooth pain or sensitivity, suspect a cracked tooth or suffered dental trauma, or your dentist recommended root canal treatment, you should see an endodontist who specializes in diagnosing and treating tooth pain.
Root canal make you feel uneasy? Don't worry, a specialist can treat you quickly and comfortably.
Common questions about endodontists and what to expect during root canal treatment.
Tooth pain can seem unbearable. Learn about different types of pain to determine if you should see an endodontist.
What You Need to Know about Root Canal Safety
Research overwhelmingly proves that root canal treatment is safe, effective and eliminates pain. The AAE's Root Canal Safety page provides resources about the safety of endodontic treatment.
Read what other patients have to say about their experience having root canal treatment from an endodontic specialist.
"I have had very good experiences with endodontic treatments. My treatments consisted of two root canals and endodontic surgery. Dr. Edward B. Noakes III at Camelot Endodontics in Rockford, Ill., performed my treatments. He is a caring and personable doctor. I had no pain during or after my treatments. His assistant Amanda was very caring…
The Benefits of Saving Your Natural Teeth
Nothing looks, feels or functions like your natural teeth, and endodontists are the experts in saving teeth. Keep smiling and eating the foods you love with endodontic treatment that can relieve your pain and save your teeth.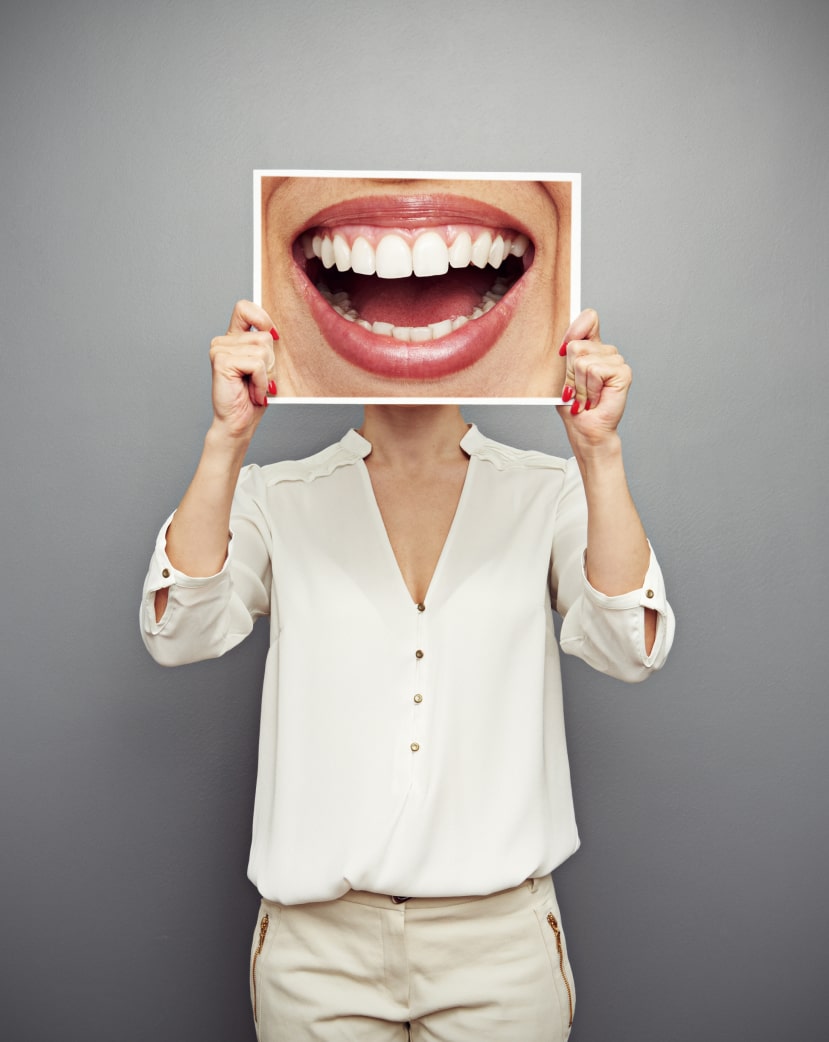 In the era of COVID-19, the American Association of Endodontists is continually monitoring the situation closely and taking necessary measures to ensure the health and safety of patients, families, endodontists, dental staff and teams.
It is SAFE to visit your oral care provider, and the AAE recommends visiting an endodontist in the event of tooth pain or a dental emergency. Find an endodontist today at findmyendodontist.com.