AAE members, friends, and family can receive a 0.25% rate discount* when they refinance their student loans with SoFi, by applying through sofi.com/AAE .
SoFi, the largest provider of student loan refinancing, may be able to reduce your debt. SoFi refinances student loan and Parent PLUS debt at competitively low rates, saving members thousands.
Dental residents can refinance as well and pay $100/month through the end of residency. AAE members must apply through sofi.com/AAE in order to be eligible to receive the 0.25% rate discount.
You, your friends or family can take advantage of this benefit for:
Student loans (private or federal)
Parent PLUS loans
Student loans that are in repayment during residency
Co-signed student loans can be refinanced by the loan holder
Benefits include:
Discount:AAE members, friends and family receive a 0.25% rate discount** upon refinancing through sofi.com/AAE.
Savings:SoFi borrowers can save thousands when they refinance to a lower rate or shorter repayment term.
Great Rates:Low fixed and variable rates available.
Simplicity:SoFi can refinance both federal and private student loans with an easy online application that can be completed quickly.
Perks:SoFi offers career counseling, unemployment protection and member events
No Fees: No application fees, no origination fees and no prepayment penalties
There's no obligation/impact on your credit score to check your rates in 2 minutes. Refinance now by applying at SoFi.com/AAE.
Meet More AAE Advantage Partners
Personalized Financial Solutions
BHG Financial provides personal and business loans and credit cards designed around your profession and your goals. Pay off debt, strengthen your finances, or take advantage of new opportunities with seamlessly fast financing.
Global Payments Integrated includes a wide array of health care processing products, such as Visa, MasterCard, and more. Receive a FREE program analysis comparing Global Payments Integrated's program to your current existing plan as an AAE member!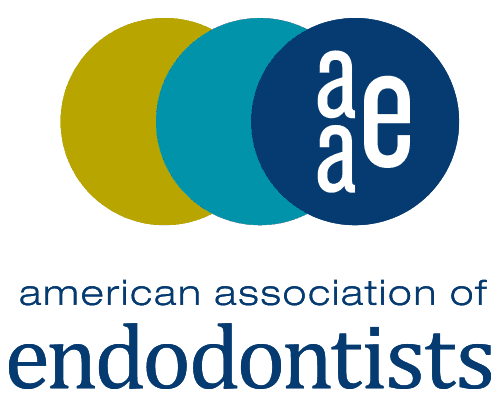 Take advantage of all the AAE Advantage program has to offer when you become an AAE member!