Treloar & Heisel, An EPIC Company, is a financial services provider to dental and medical professionals across the country. They assist thousands of clients from residency to practice and through retirement with a comprehensive suite of financial services, custom-tailored advice, and a strong national network focused on delivering the highest level of service.
Amy Carbone
acarbone@th-online.net
800-345-6040
treloronline.com
Meet More AAE Advantage Partners
Personalized Financial Solutions
BHG Financial provides personal and business loans and credit cards designed around your profession and your goals. Pay off debt, strengthen your finances, or take advantage of new opportunities with seamlessly fast financing.
AAE has partnered with SoFi to help members reduce their student loan burden.  SoFi is offering AAE members a 0.25% rate discount when refinancing through sofi.com/AAE.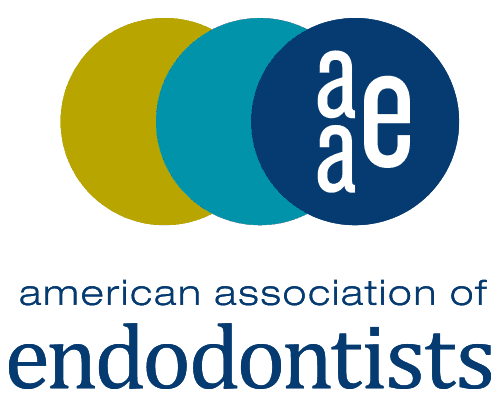 Take advantage of all the AAE Advantage program has to offer when you become an AAE member!