Leader in endodontic website design, search engine marketing, reputation management and social media services. TruForm online patient registration, secure email and case collaboration services, reception room presentations, referral marketing solutions, logo/brochure development. Specializing in endodontic marketing services since 1977.
info@pbhs.com
800-840-5383
pbhs.com
Meet More AAE Advantage Partners
Experience custom-tailored advice and a comprehensive suite of financial products and services from Treloar & Heisel. They provide everything from insurance to financial planning for residency through retirement.
Global Payments Integrated includes a wide array of health care processing products, such as Visa, MasterCard, and more. Receive a FREE program analysis comparing Global Payments Integrated's program to your current existing plan as an AAE member!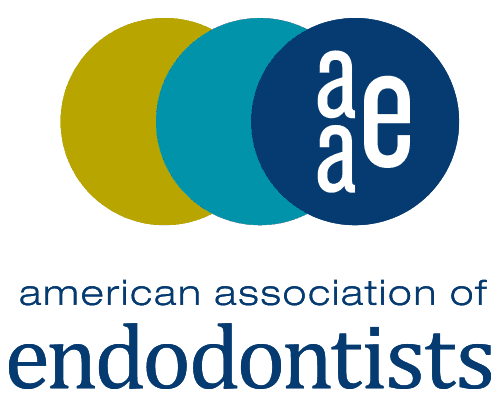 Take advantage of all the AAE Advantage program has to offer when you become an AAE member!